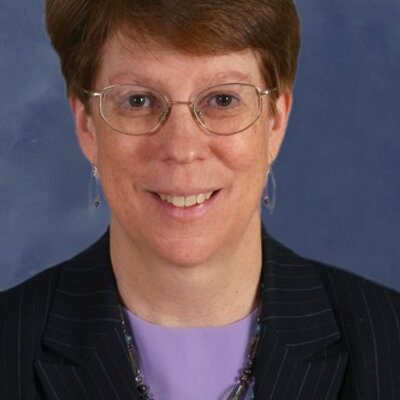 Laurie Orlov is the go-to person for all things AgingTech. Bookmark her.
For boomers, there is no such thing as keeping up with tech change
Sun, 10/22/2017 by Laurie Orlov
… Tech change is occurring faster than boomers at 64 or 84 will want to use …
Sounds familiar. From Advertising to Baby Boomers ©2005/2007:
"The computer/internet ethos for most Baby Boomers is that they pick and choose what technology they want to use, buy, or install. Some are all over Skype, video and music uploading and downloading, research, education, travel planning, shopping—while eschewing blogging, communities, and web page design. Or it's the other way around. Or variations thereof. When it comes to new technology, most Baby Boomers learn only about what interests them, what they believe will be useful. They don't feel the need to know everything there is to know about technology, computers, and the web."
Another recent post from Ms. Orlov:
Five technology offerings for older adults from Connected Health Boston 2017
…. An odd mix of technology service providers, health tech vendors (multiple categories), and startups …
Dick Stroud tweeted:
Yours Truly likewise wonders.
---
I featured Rick Moody in an August post:
Disillusioned
Harry (Rick) Moody, former Vice President and Director of Academic Affairs for AARP, tackles disillusionment in an engrossing piece for The American Society on Aging.
Here's a fun list of age-related Urban Legends put together by Rick. Patrick Roden's Aging in Place blog:
---
Joseph Coughlin of MIT AgeLab has written a new book. He just received a box full of'em: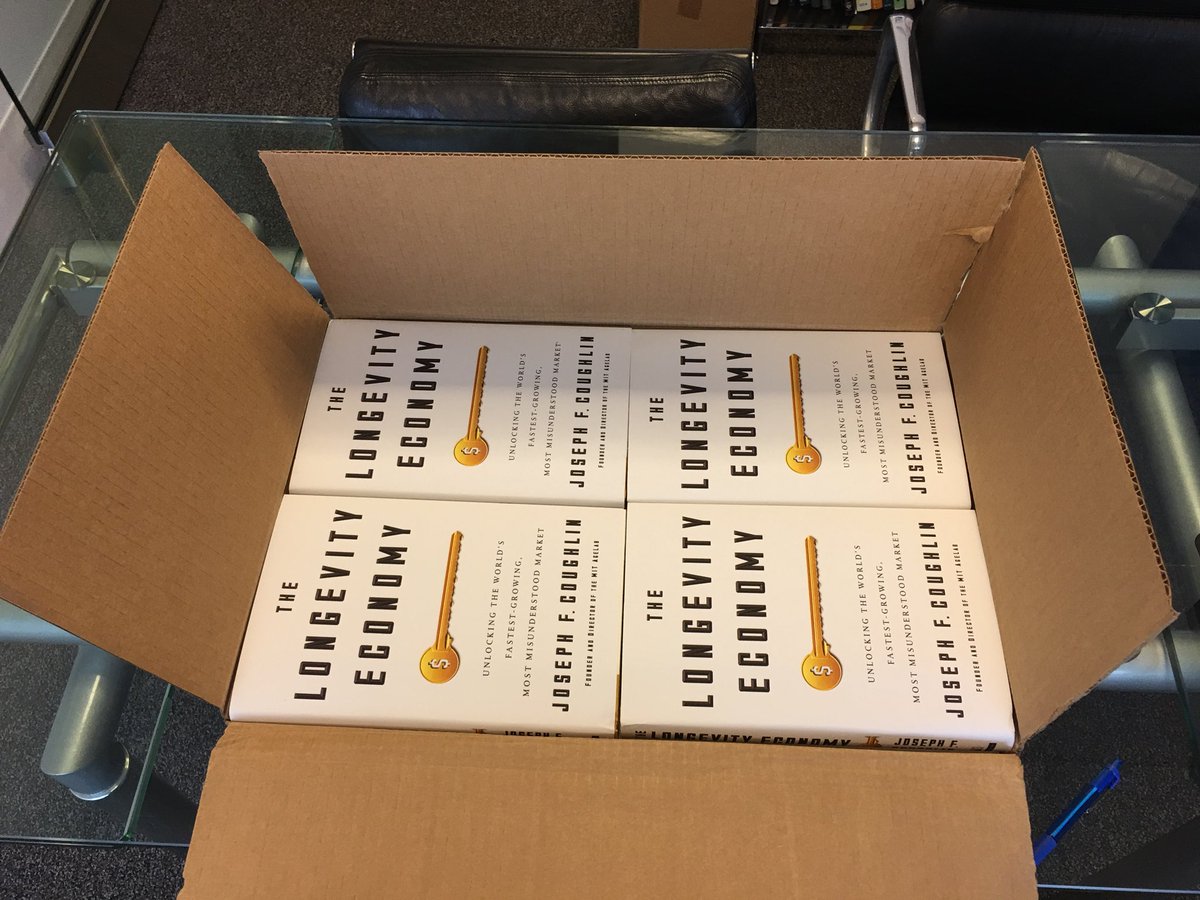 The Longevity Economy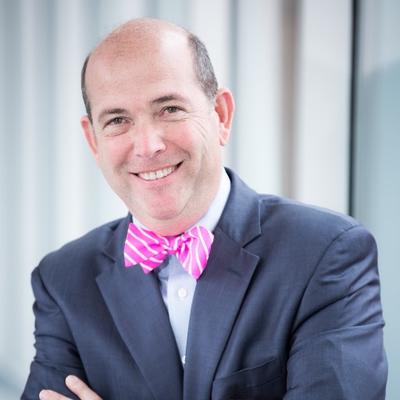 Over the past two decades, Joseph F. Coughlin has been busting myths about aging with groundbreaking multidisciplinary research into what older people actually want—not what conventional wisdom suggests they need. In The Longevity Economy, Dr. Coughlin provides the framing and insight business leaders need to serve the growing older market…